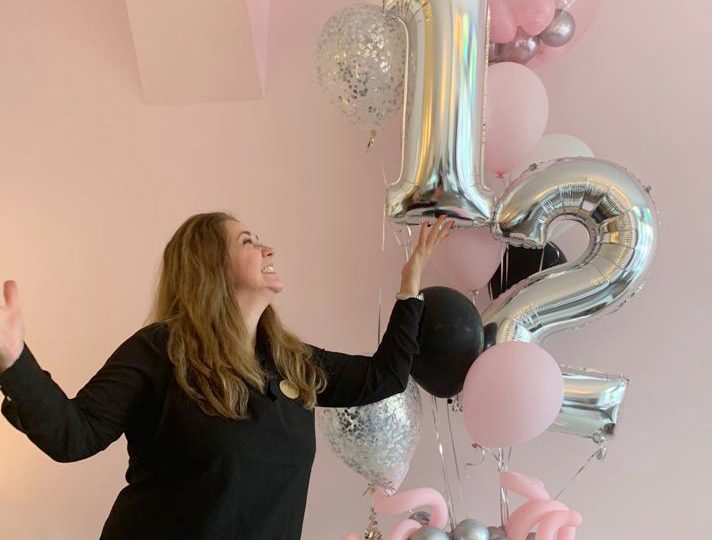 SALON d|c viert haar 12-jarig bestaan! En in deze tijd mogen we dat zeker niet voorbij laten gaan. In juni 2008 ben ik vol trots begonnen met MOOI. In dat jaar begon er een crisis, maar fantastisch doorheen gekomen. Nu alweer 12 jaar verder en nog steeds heel blij en dankbaar dat ik hier sta.
2020, een nieuw jaar, en postcorona weer met frisse moed heropend onder een nieuwe naam: SALON d|c: mijn initialen (Debby Cornelissen) en een internationaler insteek.
Dank jullie wel allemaal, voor het vertrouwen al die jaren in mijn salon! ??
SALON d|c celebrates its 12th anniversary! And in this day and age we should certainly not let that pass. In June 2008 I proudly started with MOOI. In that year a crisis started, but we came through fantastically. Now 12 years later I am still very happy and grateful to be here.
2020, a new year, reopened postcorona with fresh courage and a new start under a new name: SALON d|c: my initials (Debby Cornelissen) and a more international approach.
Thank you all, for your confidence all these years in my salon! ??
Thanks to @MarjoleinRuiter for the rebranding.
Thanks to @Wim_ballonnenkampioen.