Wist je, dat je onze salon kunt afhuren voor een private (nail)party?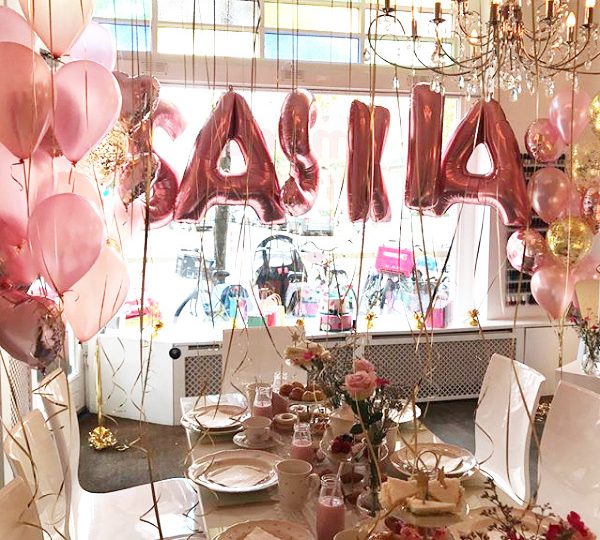 (ENGLISH: BELOW)
Het is mogelijk om de ruimte van SALONdc tijdens sluitingstijden af te huren voor een privé aangelegenheid. Denk aan een stijlvol vrijgezellenfeestje of sweet-sixteenparty, al dan niet met catering of een manicure arrangement. Maar bijvoorbeeld ook voor een pop-up store, merklancering, press release party of bedrijfsuitje is onze ruimte heel geschikt! Vraag Debby naar de mogelijkheden of stuur een e-mail naar hallo@salondc.nl.
Did you know that you can rent our salon for a private (nail) party?
It is possible to rent the space of SALONdc for private affairs during closing times. Think of a stylish bachelorette party or Sweet Sixteen party, with or without catering or a manicure arrangement. But our space is also very suitable for a pop-up store, brand launch, press release party or company outing, for example! Ask Debby about your options or send an email to hallo@salondc.nl.