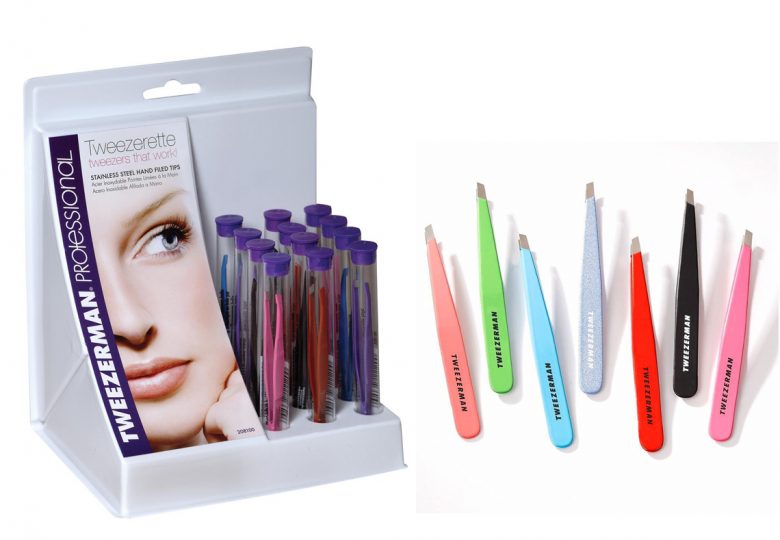 De enige echte professionele epileerpincet is een Tweezerman. Verkrijgbaar in alle kleuren van de regenboog.
Ook in ons assortiment: handspiegels, nagelclippers en puntenslijpers.
The one and only professional epilation tweezer is a Tweezerman. Available in all colours of the rainbow.
Also in our range: hand mirrors, nail clippers and pencil sharpeners.