O.P.I.
HAND | FOOT | BEAUTY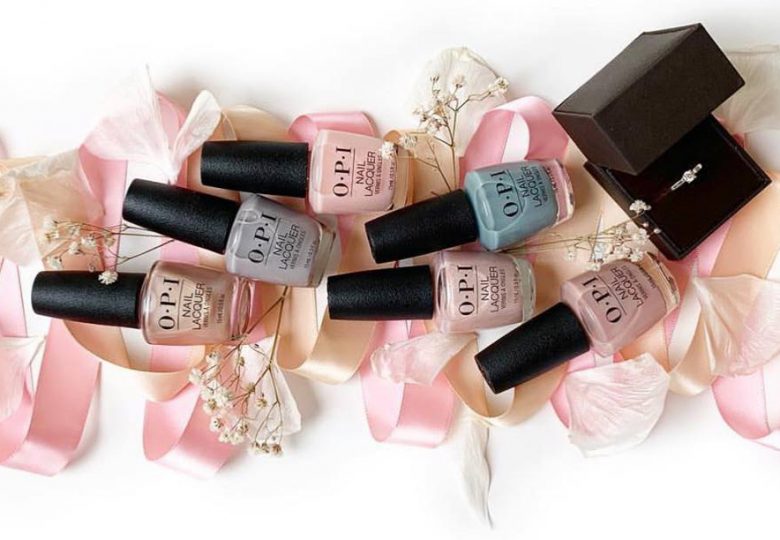 Van top tot teen verzorgd met 's wereld bekendste nagelverzorgingsmerk! De kwaliteit van O.P.I. voldoet aan de allerhoogste eisen. De lak blijft lang zitten, heeft perfecte kleurdekking en is shockproof. Plus: ieder voor- en najaar introduceert O.P.I. twaalf nieuwe inspirerende kleuren, gebaseerd op de laatste modetrends.
Taken care of from top to toe, with the world's most famous nail care brand! The quality of O.P.I. meets the highest requirements. The laquers last for a long time, have perfect color coverage and are shockproof. Plus: every spring and fall, O.P.I. introduces twelve new inspiring colours, based on the latest fashion trends.